Let's make something great together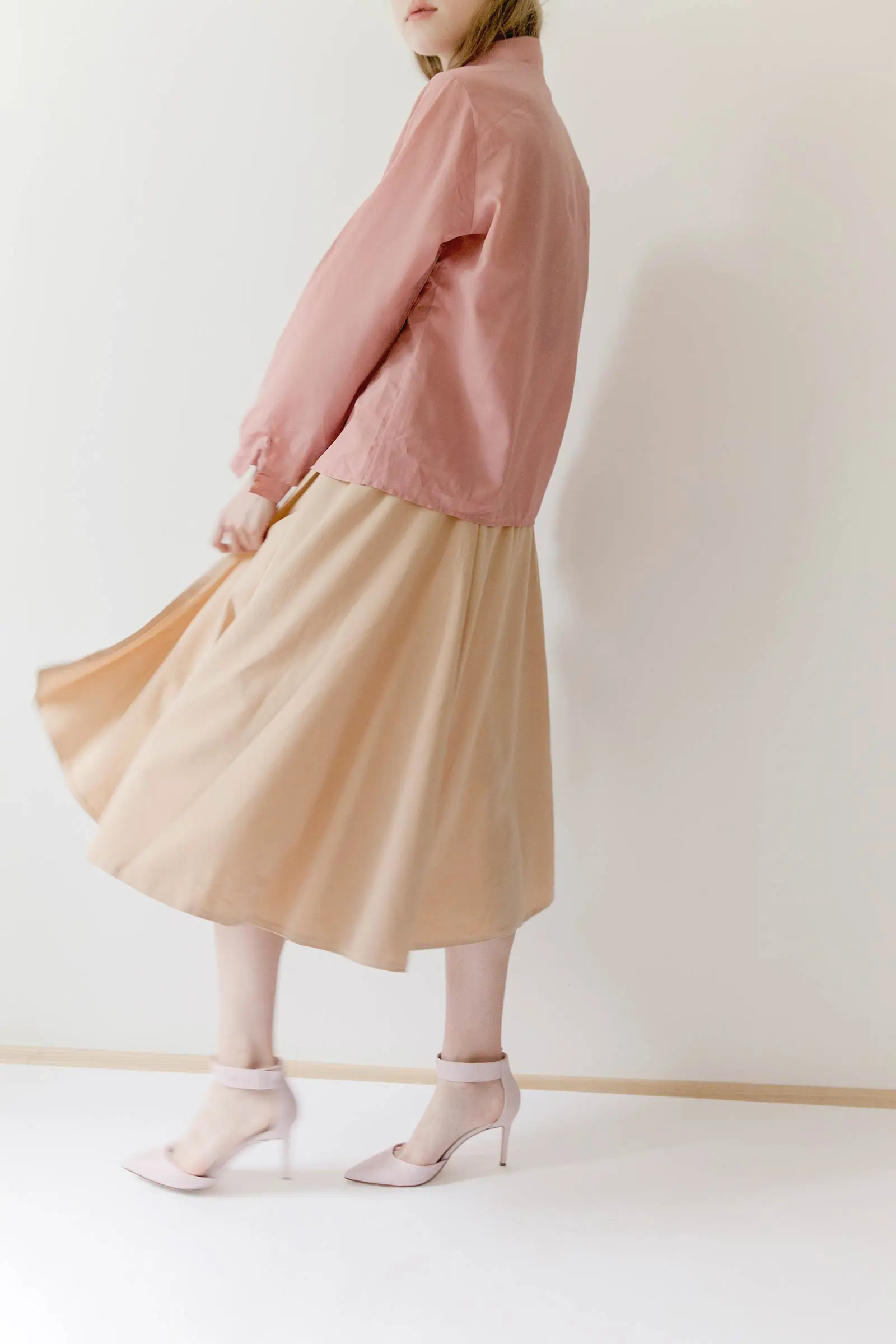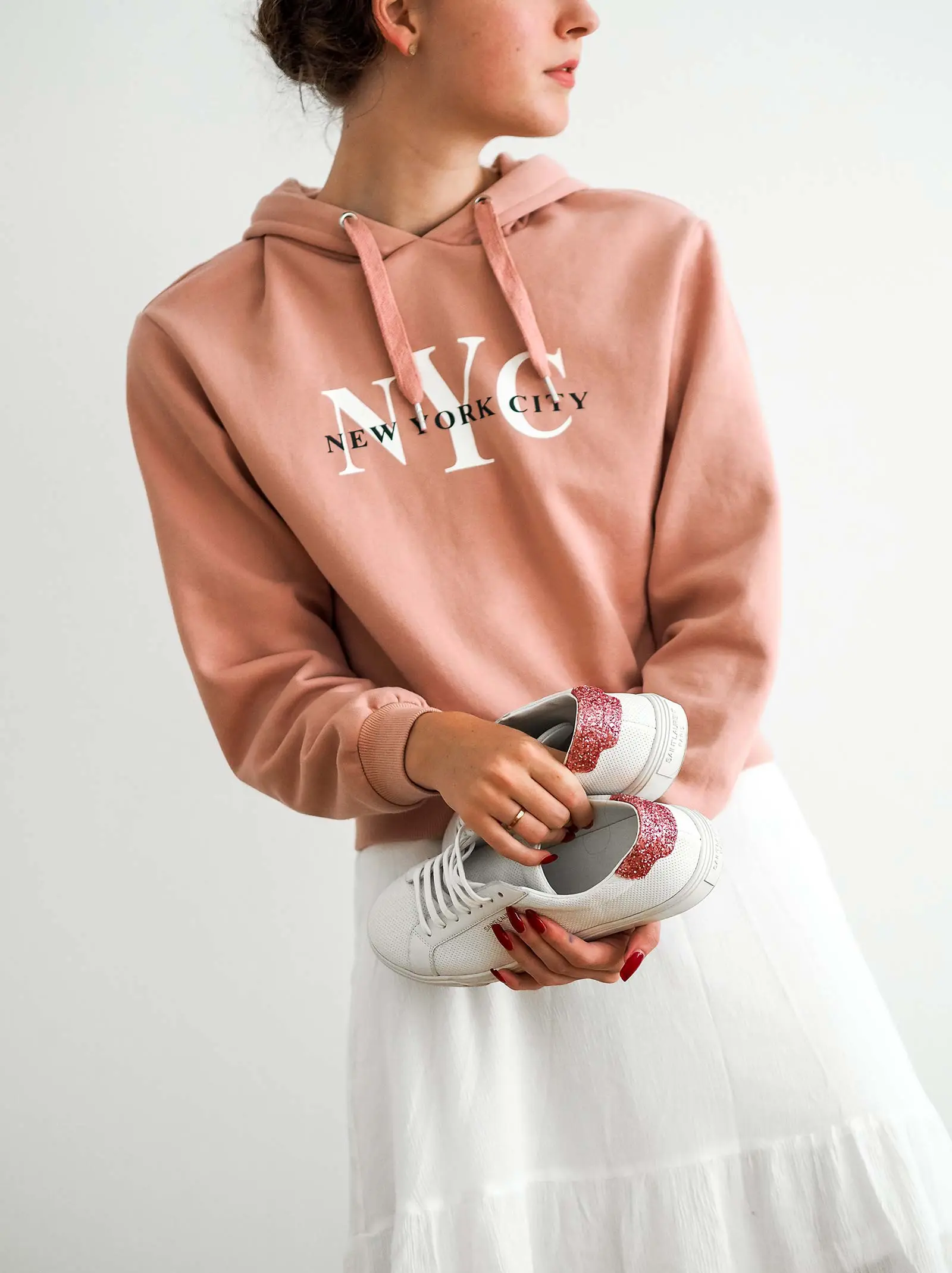 I'm alway open to new collaborations with brands, models and creatives.
I am a lifestyle and fashion blogger, an obsessed photo-taker of my kids, a bubble tea lover, a shopaholic, and I love being busy.
Talk to me if you have some ideas for collaborations
Ce message d'erreur n'est visible que pour les administrateurs de WordPress
Erreur. Aucun flux trouvé.
Veuillez aller sur la page de réglages d'Instagram Feed pour connecter votre compte.